When the boundaries which kept us safe in our imagination's youth begin to constrict, constrain and choke, we are tempted to consider them enemies to resist, fairy tales to debunk, or doctrinaire scripts against which to rebel.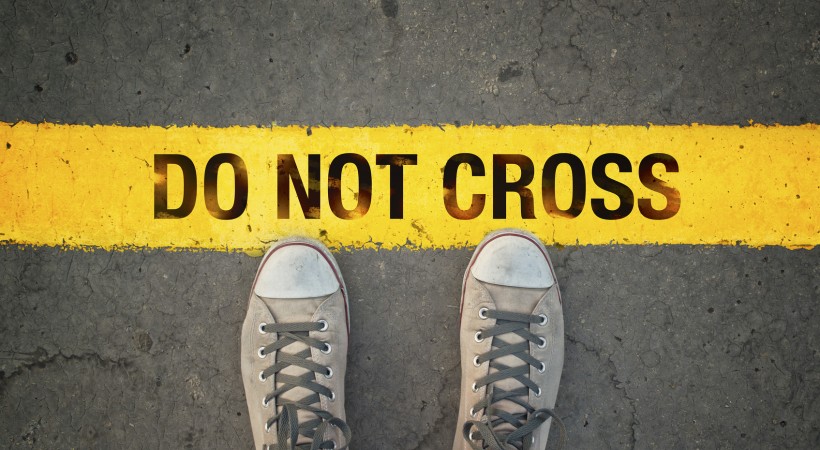 But we would be mistaken.
They were the guardians of that which needed a safe place to develop, learn, practice, and refine.
What happened next was not that they grew small, but that we grew big.
When one grows big, the task is not one of resisting, debunking or rebelling, however gratifying or astute that might feel; but of discerning, imagining and creating, out of which spring the possibilities that may change everything.