What can I do for you?
At first blush it may appear that I am a generous person wanting to extend a kindness.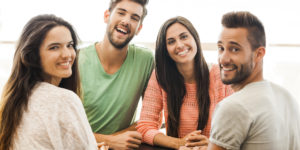 In reality, though, I am a quiet person who attracts people who need me to change so that they can stay the same. I find myself somehow being other than I am in order for you to feel more comfortable being who you are.
This isn't working for me anymore.
I realize …